What We Are Doing
Bandana Blog
Oscar Wilde said, "Most people are other people. Their thoughts are someone else's opinions, their lives a mimicry, their passions a quotation." That's very true, which is why we prize originality so highly. Here's our toast to the individuals and companies who are trying to do something new, something fresh, something real.
JUN

1
The Future of Television
In a word, MODULUS. This incredible new home theater system will totally transform for your media experience, we promise! The first DVR built for the streaming generation, MODULUS in an all-in-one home theater hub that replaces your crappy cable box and brings you a stunning DVR experience that skips commercials, allows you to bend time and watch shows faster, record streaming (yes, it's the only product that will!), handles 4K, and is blazing fast. MODULUS includes a DVD/Blu-Ray player, a movie center, and it allows you to upload all your personal CDs, DVDs, home movies, music and photos to its huge 20TB storage. All your media in one place!
Bandana's video production team created a cool look for Modulus Media Systems, and also built a complete marketing plan for the product that included help in raising funds for the company. MODULUS went on to win "Best Home Theater System" by the editors of Innovation & Tech Today.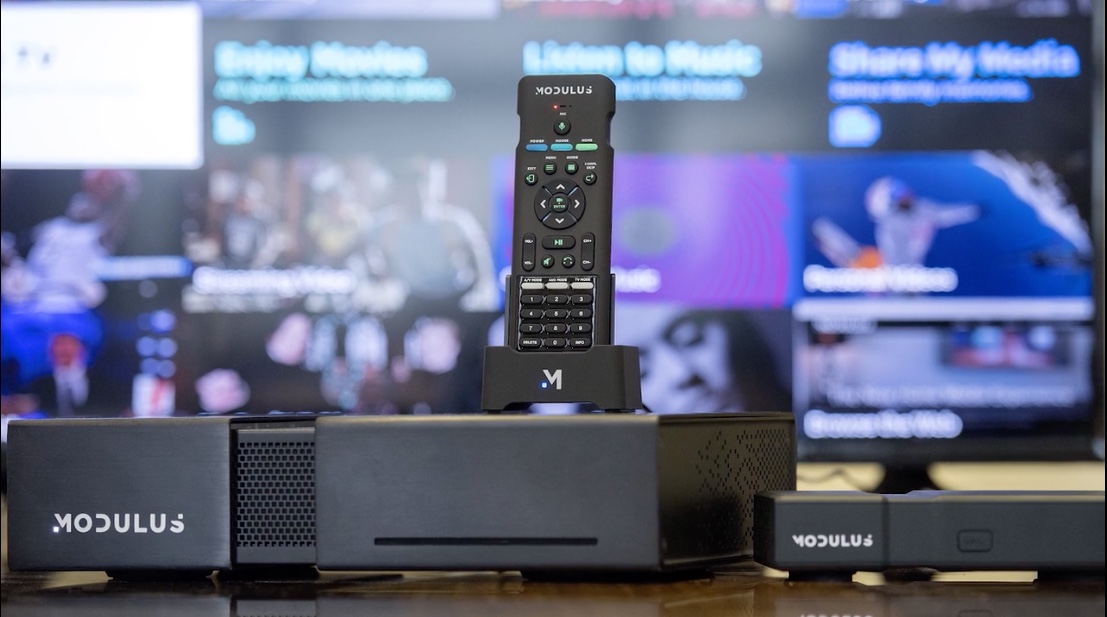 Nov

6
Waxahachie's Big Moment
It's big news in this small town: Waxahachie, Texas is experiencing a renaissance. Ballet, even the pixie variety, is part of the story. The Indian-named historic burb just 25 minutes south of Dallas is best known for its courthouse, a nine-story architectural masterpiece, and as a movie location for such films as Places in the Heart, Tender Mercies, and Bonnie & Clyde. But over the next few months it will build even more artistic bona fides thanks to the restorative powers of Jim Lake Jr. and his partner Amanda Moreno.
Muralists and foodies know this power couple for their transformative work in Bishop Arts District, and their passion for preserving and restoring historic buildings. That sensitive touch is exactly what the ornate but empty facades around Waxahachie's town square needed. Working with the aptly named Amy Hollywood, the city's sassy marketing whiz, Bandana has been carefully crafting a charming new feel for the city through three different videos that invite you to "Come Home to Waxahachie."